CEO's Message
" Askari Fuels is a quality driven, reputation conscious and customer oriented business outfit. We strive to maintain highest standards of customer satisfaction in a competitive retail petroleum market.
The trust that public and private sector organizations repose in Askari Fuels remains our sole asset, while profit making gets secondary consideration. "
Brig. Sher Ghani, (Retd)
.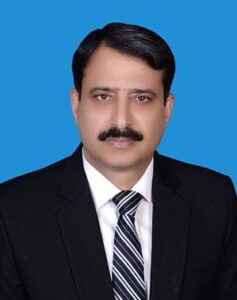 ABOUT US !
(AF) is a Subsidiary of Army Welfare Trust AWT which has emerged as a leading company in the Petroleum Sector with a member of Fuel Pumps spread all around the Country.
We earn revenue for Pakistan Army by following the best business practices as per international standards. The revenue so earned is used for the Welfare Projects of Pakistan Army, such as Education & Housing Project for the Retired Soldiers & families of Shudah.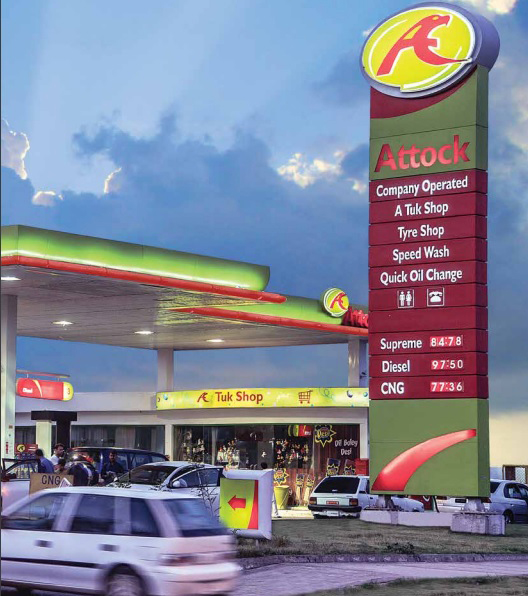 Our Services
---
Our Trusted Brand